9F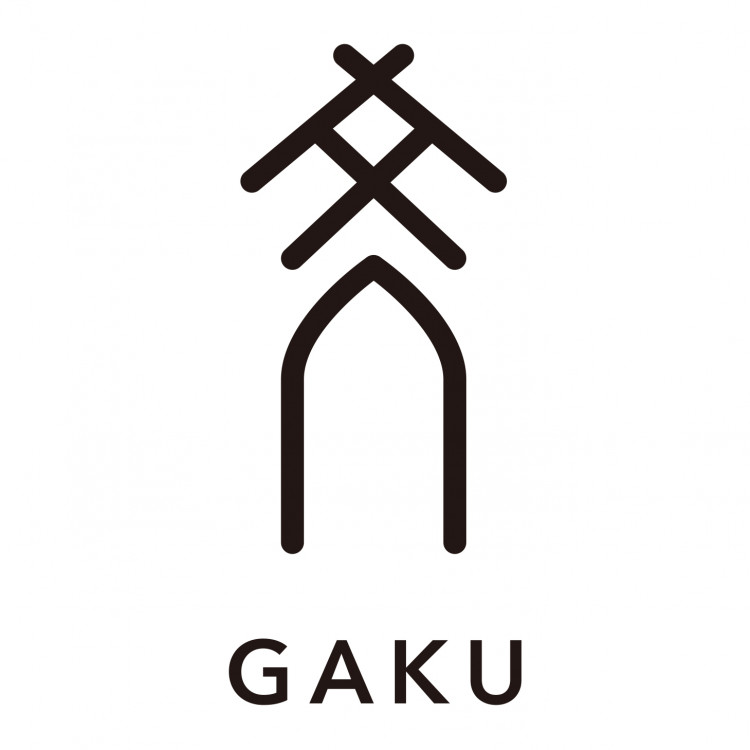 GAKU
calyx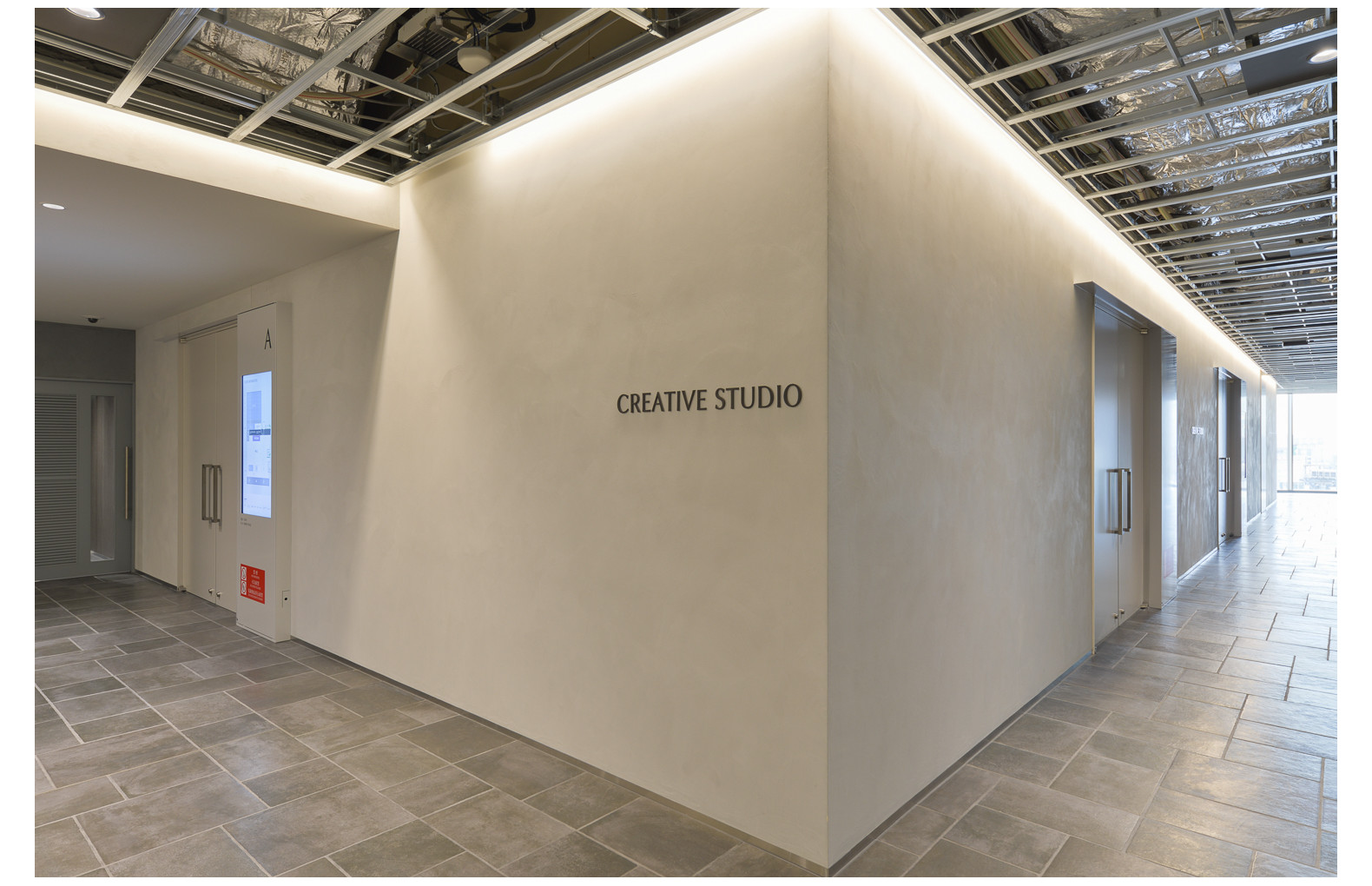 Teenagers can come across the origin of the creative; "learn"; no accumulation place. In art, picture, music, building, wide domain including dishes, Aristrist and designer, advanced educational institution playing an active part in the social front line carry out essential creative education for teenagers. Teenagers actually spend encounter, time with genuine creator and think together and aim at by facing for creation while making trial and error, meeting chaos of unseen new oneself and world namely the origin. We make designer Yoshikazu Yamagata of writtenafterwards (writtenafterwards) director, and online learning COMMUNITY "Inspire High" (inspire high) by culture WEB media CINRA gathers, and fashion school "this school" receiving global assessment constitutes program to bring up mind to understand sensitivity, essential knowledge, self and the origin of others.
Information
Shop name

GAKU

Floor

9F

The handling item

Event space

Phone number

03-6861-3331

Official site

Remarks

The opening of a school day: April, 2020 plan ※We will guide separately as soon as we are selected in detail.
※Call time: Weekdays 10-18:00
Information
Business hours
※Some stores vary in business hours.
Product sales

It is 11:00-20:00 ... for the time being on Friday, May 14
Eating and drinking

It is 11:30-20:00 ... for the time being on Friday, May 14
We update approximately every day! The latest information of PARCO is this
parco_shibuya_official Shibuya PARCO