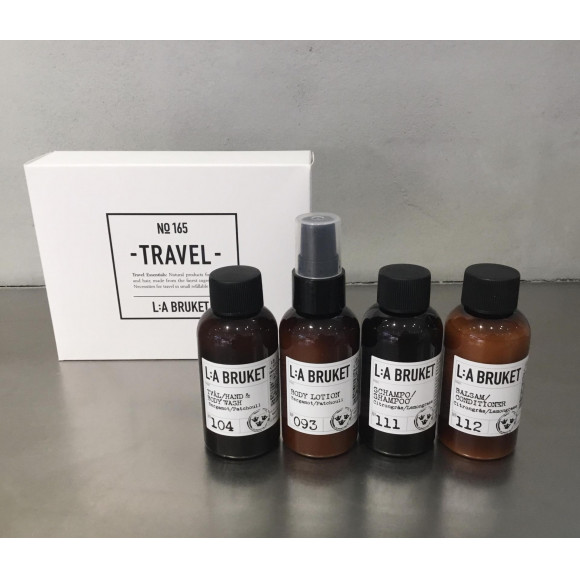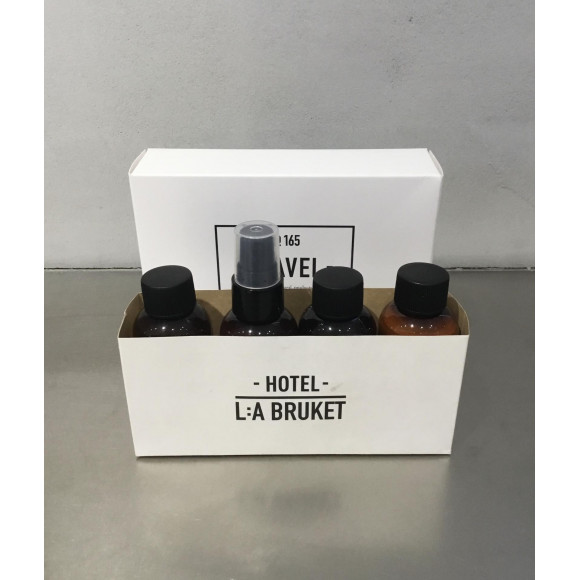 God dag!

L: We want to use A BRUKET, but size usually feels embarrassed suddenly…
It is "travel kit" that is recommended to such a person; ⭐︎

It is hand & bodywash (bergamot/patchouli), body lotion (bergamot/patchouli), hair shampoo (lemongrass), set with four points of trial size of hair conditioner (lemongrass).
Popular body care items assemble in full force♫

Please thoroughly enjoy view of the world of raburuketto!
Is favorite item found; ⭐︎
As design is stylish, too, to gift◯

*Bodywash body lotion of bergamot & pachuri, set of mini-size of shampoo conditioner of lemongrass.
When it is for trip and of course wants to make trial in various ways.
Cleaning charges/body lotion/hair shampoo/hair conditioner for 165 travel kit bodies
5,170 yen
There is stock
Shop Information
Shop name

L: A BRUKET

Phone number

03-5422-3455

Floor

4F

The handling item

Cosmetics