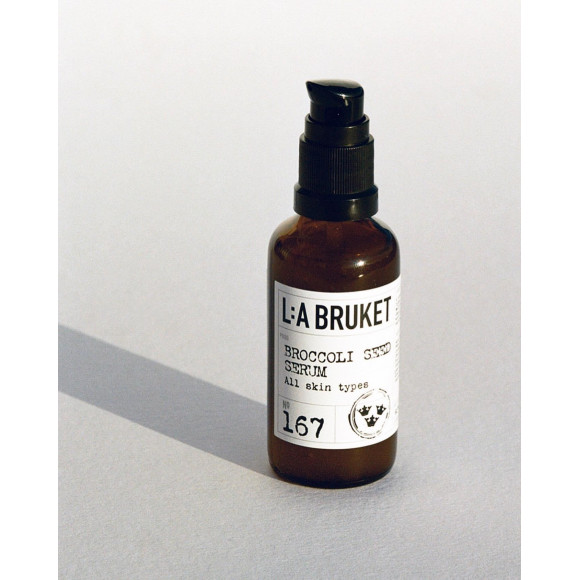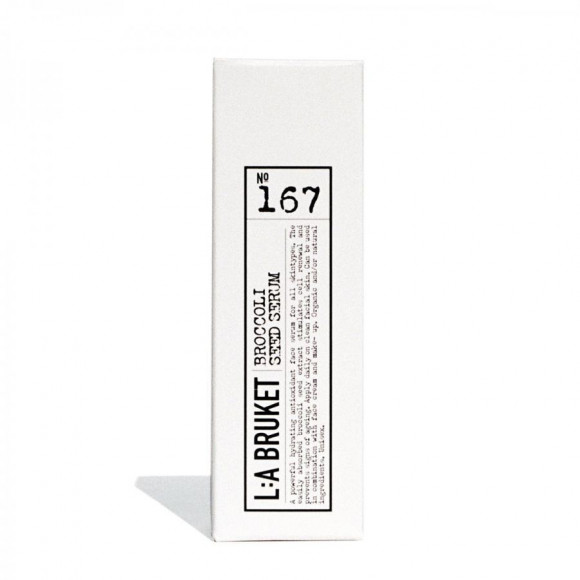 God dag!

One many as summer skin trouble is oily look and pimples due to sebum.
Do most know that it is caused by drying?
Season when it is hard to notice by excessive secretion of sebum, but moisture is easy to be short in the summer!
We fully give moisture, and what we do not miss is important♫

It is broccoli seed Ceram ⭐︎ that wants to recommend there
Broccoli seed extract, Kakadu plum with full of vitamin C, natural ingredient selected carefully including aroebera give moisture on skin and lead to firm sticky skin.
Please come to store to sense bodily♫

To trouble of skin, the staff introduces good product!
Please call casually!


** On skin which gives moisture and tension, and is smooth with moisture.
It is high humidity retention tension liquid cosmetics which combined beauty ingredient taking care of aging signature including broccoli seed extract.

[the touch, usability of skin]
motchirimizumizushii

[type]
Gel

[flavor]
Refreshing, green flavor of Cucumber.

[usage]
After lotion, we give 2-3 push in hand and open to massage on skin.
Afterwards, we let you be familiar to wrap up in the whole palm.
50 ml of raburuketto liquid cosmetics 167 broccoli seed Ceram
9,570 yen
There is stock
Shop Information
Shop name

L: A BRUKET

Phone number

03-5422-3455

Floor

4F

The handling item

Cosmetics