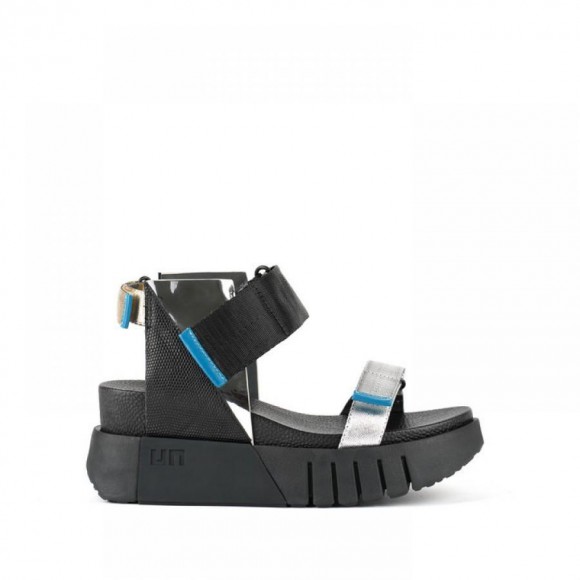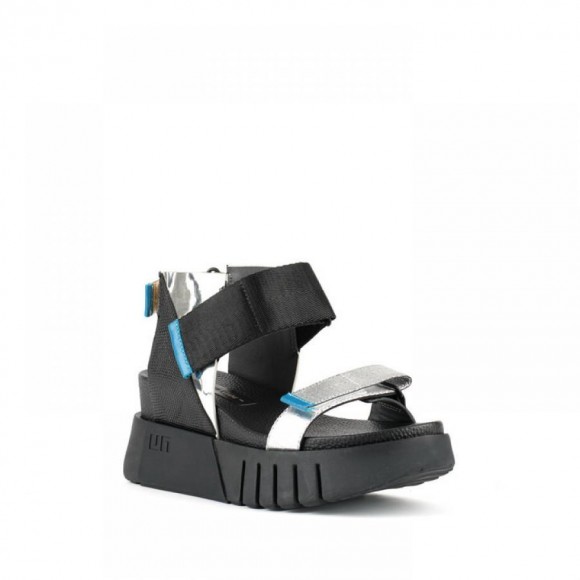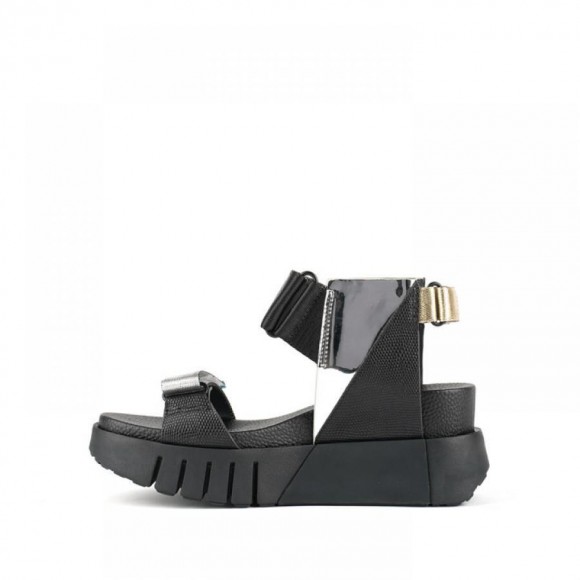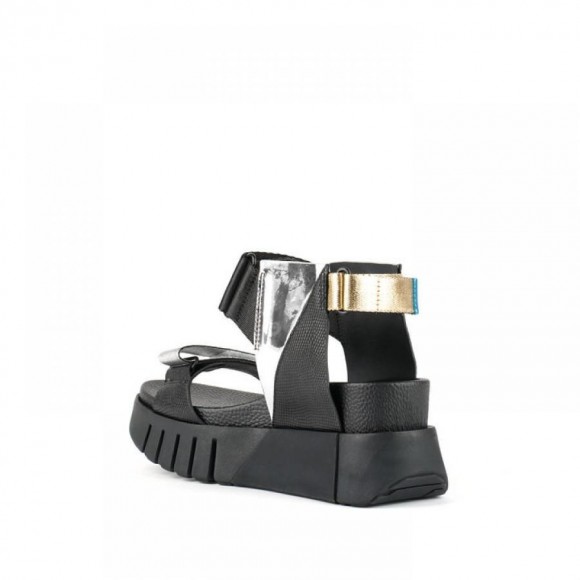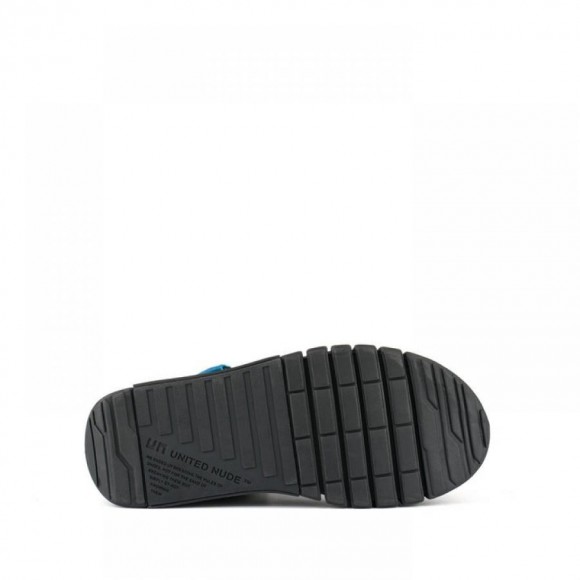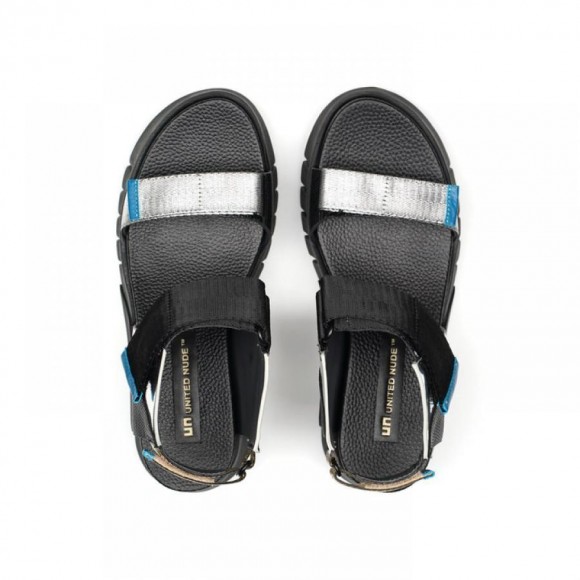 FREE SHIPPING

[2021 SS Collection New Model]

UN3D. Limited Model

In quite popular model announced in 2019SS, new collar comes up this year♪

Is light, and thick-soled sole superior in cushion characteristics is excellent; wear; feeling.

Attractive sport sandals which had functionality and design.

Strap of resizable velcro as for the grip◉

Convenient one pair that it is easy to match with casual style.

HEEL HEIGHT: 75mm/3.0"PLARTFORM: 45mm/1.8″
MATERIAL UPPER: Cow Leather 55%, Nylon 45%
OUTSOLE: Rubber 100%

<Size>
It is 23.5-24.0cm 23cm 37 35:22.5cm 36
38:24.5cm 39:25.0cm 40:25.5cm

・As placed product goes to selling over the count at the same time,
Product which has been sold out with time lag may be placed.
As we may cancel after the order,
Thank you for your understanding beforehand.

・Product image for shooting with sample,
There may be change of color taste and specifications.

> to be careful about about product using <leather product
・Leather has color migration of the front and back by friction together.
Please be careful on wearing with clothes of light color.

・In property of material raised as for the suede,
As discoloration and hair omission are not avoided, it, please be understood.
Exclusive cleaner which matched material of leather in the case of care
Please use.
Raised leather dirt, please use brushes for exclusive use of raised leather.
UN3D.Limited Model: Delta Run/Black SIlver
37,400 yen
Black/Silver/35

There is stock

Black/Silver/36

There is stock

Black/Silver/37

There is stock

Black/Silver/38

There is stock

Black/Silver/39

There is no stock

Black/Silver/40

There is no stock

Black/Silver/41

There is no stock
Shop Information
Shop name

UNITED NUDE

Phone number

03-6416-5887

Floor

3F

The handling item

Shoes/miscellaneous goods