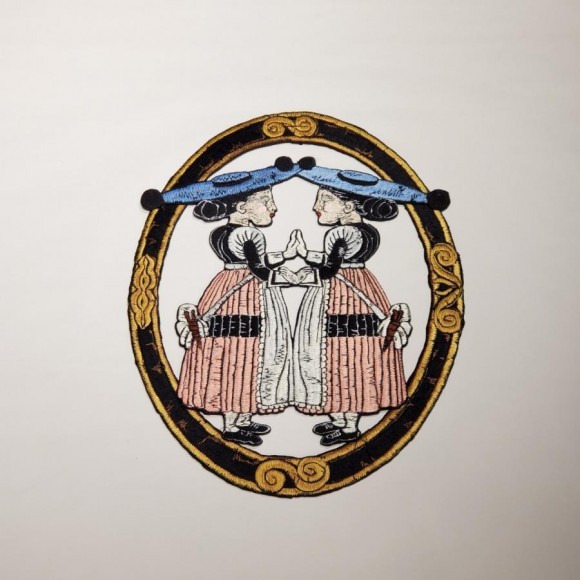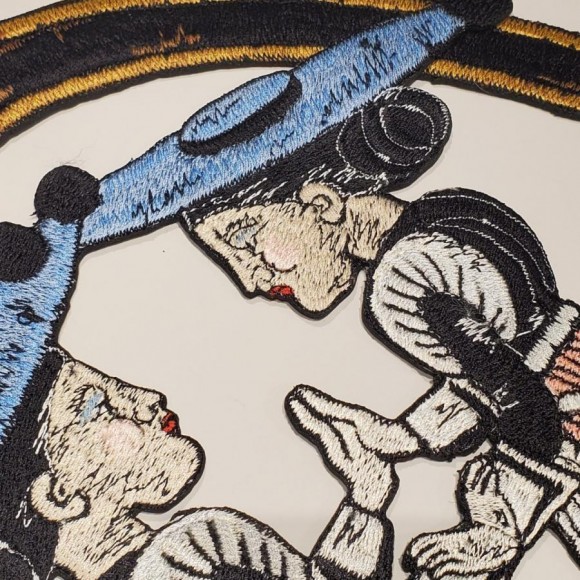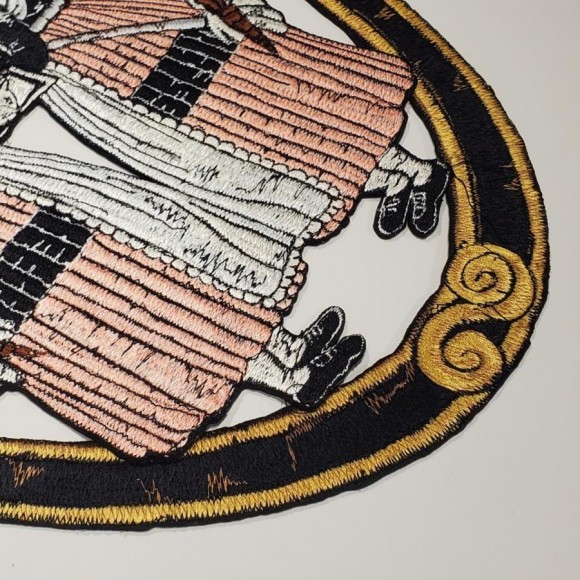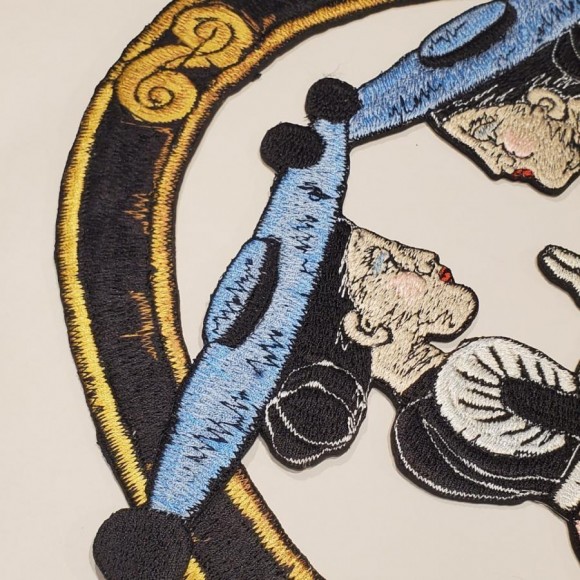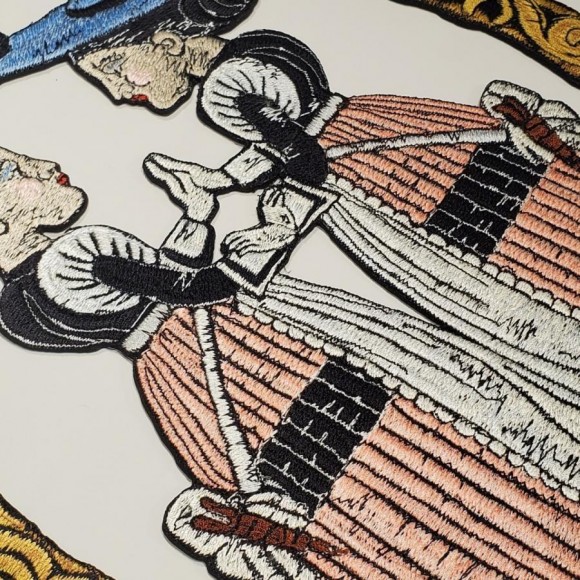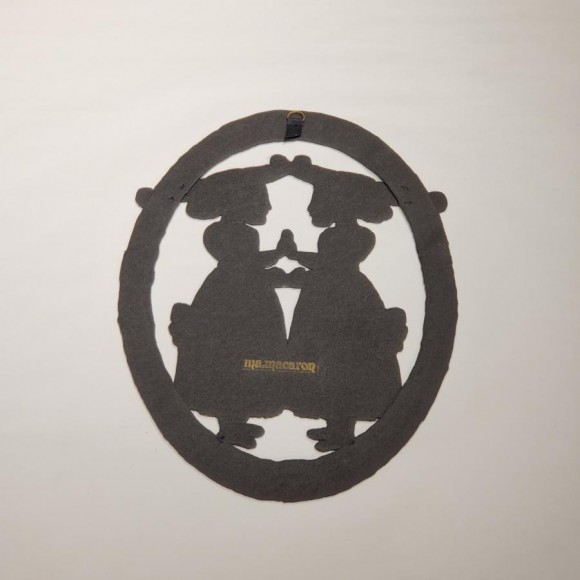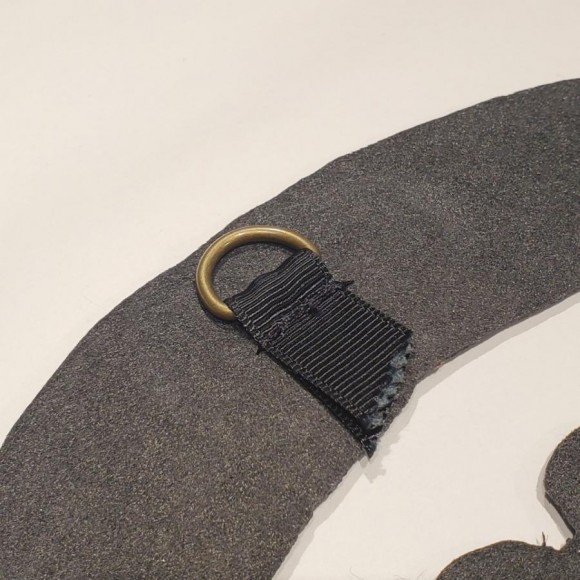 [THE ma.macaron HOTEL]
Instagram & PARCO ONLINE STORE
Public schedule
Friday, April 30 - 11:00 a.m.
ENTRANCE HALL exhibition finished
Tuesday, May 4 - 11:00 a.m.
GUEST ROOM exhibition finished
Friday, May 7 - 11:00 a.m.
DINING ROOM exhibition
▼Inquiry about sale product
Instagram DM or,
To
[email protected]
Please feel free to contact.
▼Person desired by telephone correspondence,
Fire a week·In Thursday/11:00-14:00
As you will accept, please use.
#mamacaron#themamacaronhotel
#Embroidery decoration art # decoration art # embroidery
#Living with a feeling of hpdeco art
#Space hotel # period limitation
#entrance #GW#decoshibuya
#deco_shibuya#parcoonlinestore
Art peace to color dining hall
Girl of symmetry to symbolize THE ma.macaron HOTEL
▼Size length: 45cm X fuku: 33cm frame fuku: 4cm ※Dimensions of the longest part
Welcome☆
To THE ma.macaron HOTEL
Space hotel of the one and only colored by decoration ART of owner feelings.
"THE ma.macaron HOTEL"
Art objects discerning to wonderful interior and stuffed animal drawn by embroidery. You can thoroughly enjoy fantastic space ART to spend with beautiful flower and love cats of owner jumping out from decoration frame. It is HOTEL which can spend special space in entrance and dining that curiosity is tickled for a limited time.
Period: From April 30, 2021 to May 18
Brand profile
ma.macaron
We want to live among many colors like macaron of cake! "ma.macaron" which came out of such a feeling.
Person needle person needle cloth burying is space direction by embroidery from plane to solid by wide swing embroidery
We send new stimulation to your life.
Girl of ma.macaron symmetry
121,000 yen
There is stock
Shop Information
Shop name

Living with a feeling of H.P.DECO art

Phone number

03-5422-3983

Floor

1F

The handling item

Interior/lifestyle miscellaneous goods/fashion goods/women