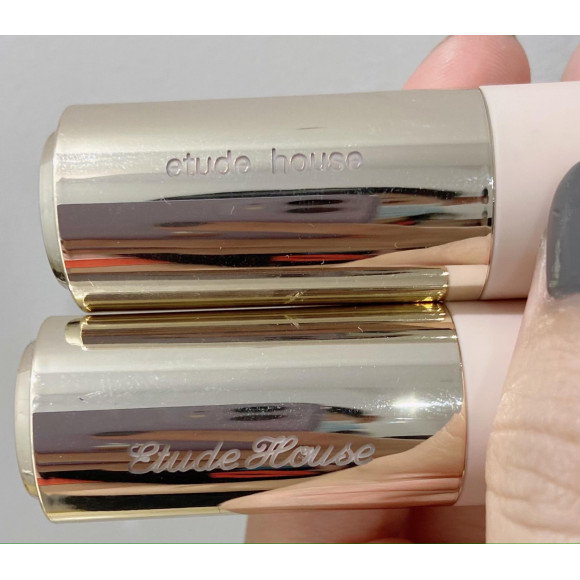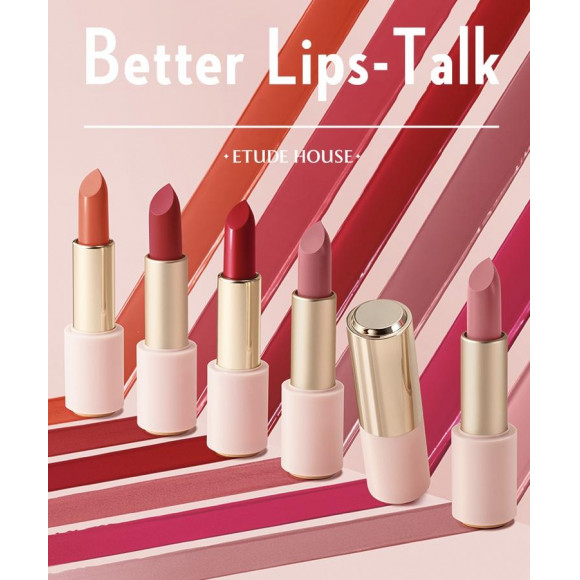 Everybody hello!
Is ETUDE HOUSE Shibuya PARCO shop; (˙꒳˙)

It becomes news today!
Carved seal service of lip which went from the beginning of opening is finished with 7/10 (', `)

Better lip, part of cover of lipstick of better lip velvet come to be able to carve a seal!
You become able to carve a seal when you have to wait now for approximately five minutes!
ᐠ♡ᐟ which becomes product which is very popular among presents
Please drop in♪♪

※Carved seal service follows after 7/10 in Harajuku Main Store.

Shop Information
Shop name

ETUDE HOUSE

Phone number

03-3461-0303

Floor

5F

The handling item

Cosmetics